Meet Dr. Samantha Synenberg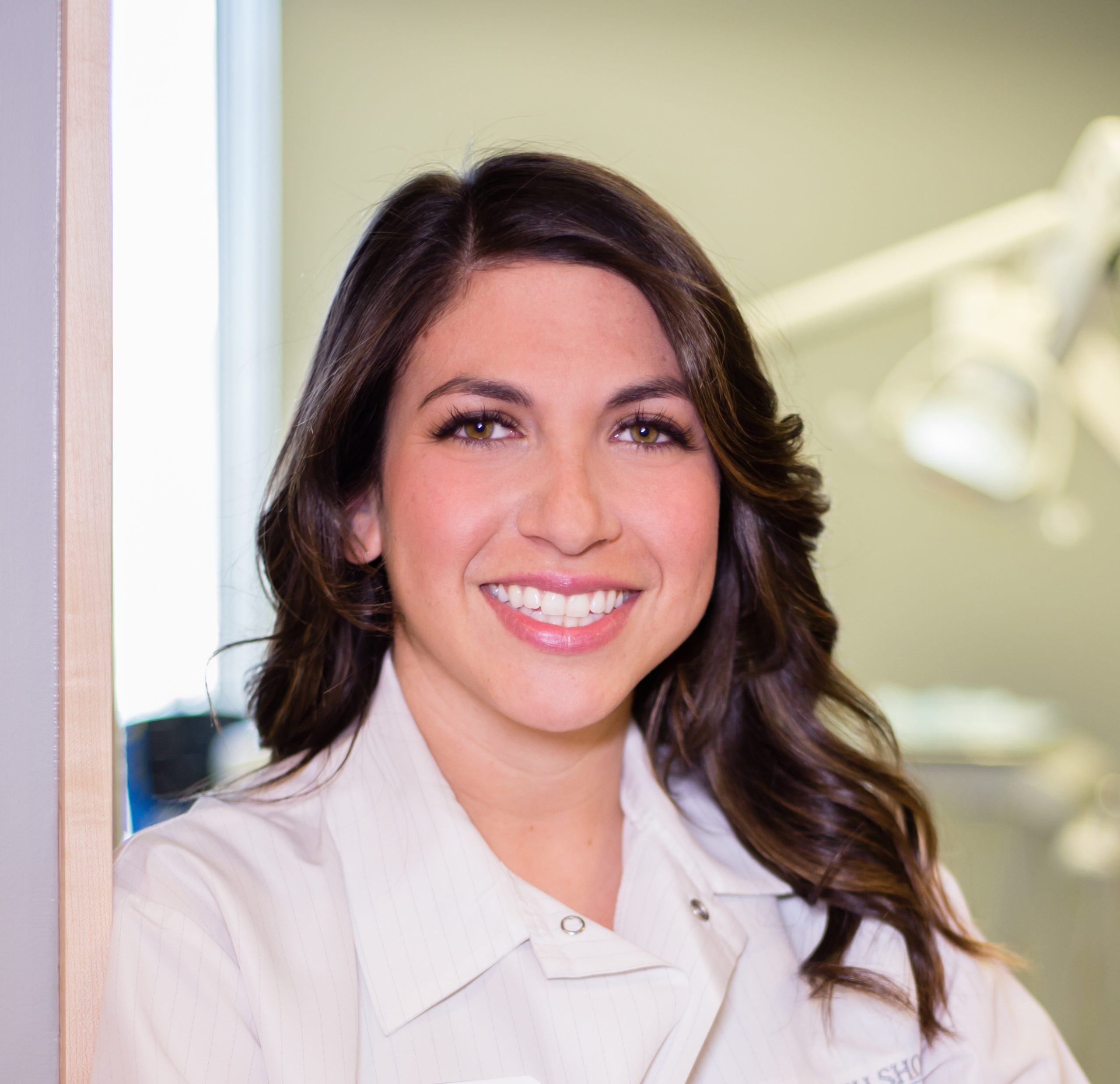 Meet Dr. Samantha Synenberg
Dr. Samantha Synenberg received her Doctorate of Dental Surgery with honors from Marquette University School of Dentistry. She earned several honors there, including a Clinical Excellence Award and the Blumenfeld Scholarship. Dr. Synenberg received her Certificate in Endodontics after completing a post-doctoral endodontic residency at Tufts University School of Dental Medicine. Dr. Synenberg is board eligible with the American Board of Endodontics.
Dr. Synenberg joins Lakeview Endodontics with extensive clinical experience. She practiced in the Boston area, where she was voted a "Top Dentist" by her colleagues in 2017, 2018, and 2019 in Boston Magazine. During this time, she also served as a part-time clinical instructor at Tufts University School of Dental Medicine, teaching both the post-doctoral endodontic residents as well as the pre-doctoral students. Dr. Synenberg relocated to Chicago in 2019 and has been practicing endodontics in the north and south suburbs before joining Lakeview Endodontics. 
Dr. Synenberg's interest in endodontics started at a surprisingly young age in her father's endodontics practice in Cleveland, Ohio. She spent countless hours at the practice helping out and seeing first hand the importance of both the technical side and personal side of dentistry. She graduated from Lehigh University in Pennsylvania, where she earned a bachelor's degree in Biology and Religious Studies. Outside of the office, Dr. Synenberg loves exploring Chicago and its many culinary options with her husband Daniel and daughter Isabel.