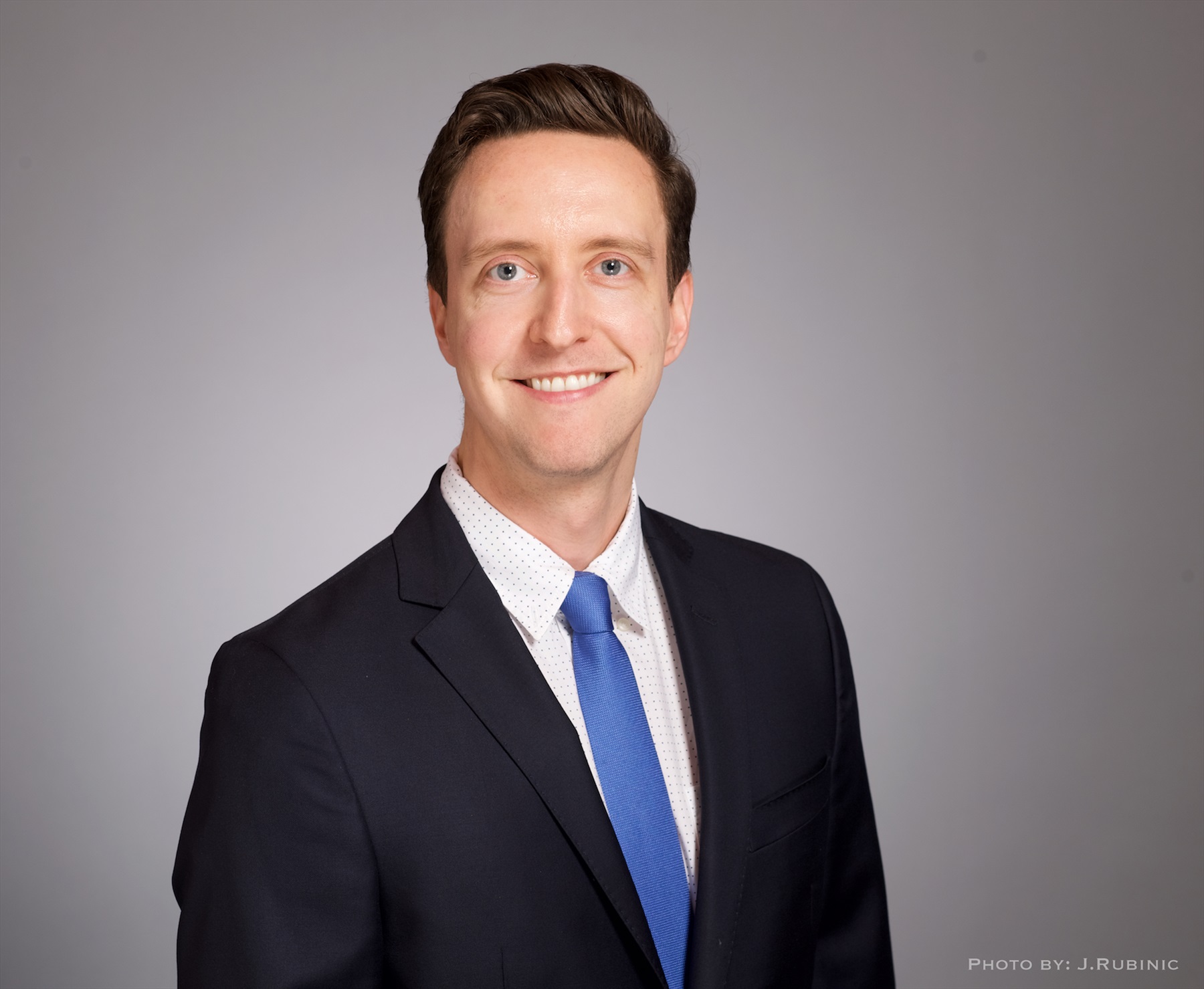 Meet Dr. Ryan Teahen
Dr. Ryan Teahen was born and raised in Iowa. He attended the University of Iowa for his undergraduate and dental school education earning his Doctor of Dental Surgery in 2013. After graduation, he completed a one-year fellowship in general dentistry in Boston, Massachusetts at a community health center. He practiced general dentistry for two years primarily in Chicago, while concurrently working with a pediatric mobile outreach clinic serving at-risk neighborhoods. It was during this time that Dr. Teahen found his passion for endodontics. He then returned to the University of Iowa for a two-year advanced education program and earned his specialty certificate in endodontics in 2018.
During his time at the University of Iowa, Dr. Teahen earned the Dean's Student Leader Award in 2010, 2011, 2012, and 2013, recognizing his leadership within the college, and the American Association of Public Health Dentistry Award in 2013 for his achievement in community dentistry and dental public health. 
Dr. Teahen is a board-certified endodontist, receiving this distinction in 2019. He is a member of the American Association of Endodontists and the American Dental Association. He enjoys participating in dental outreach initiatives both locally and abroad- including service trips to Jamaica, India, and Ghana. In his free time, you'll likely find Dr. Teahen enjoying the outdoors, running, skiing, or biking along the lakefront trail.