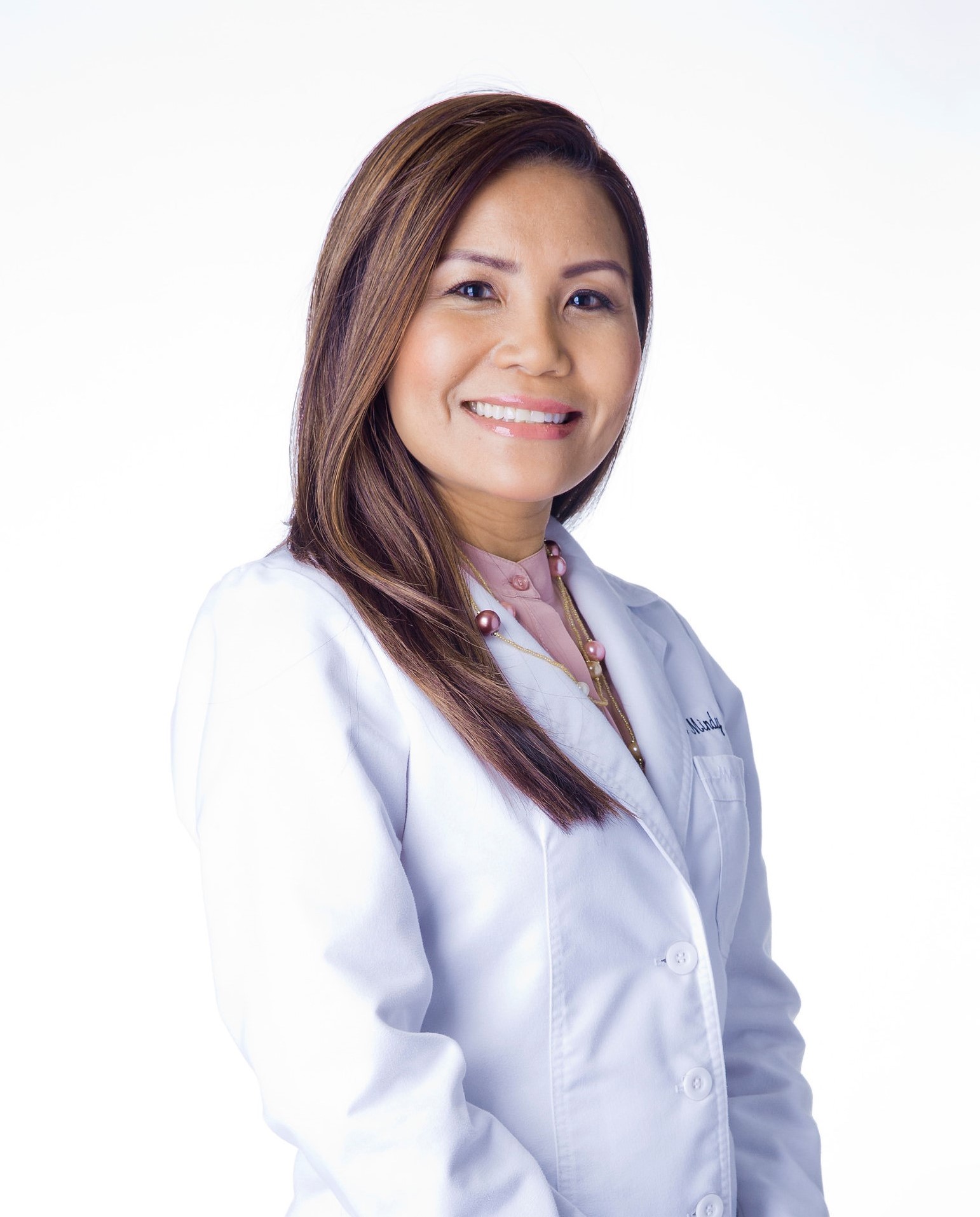 Meet Dr. Mindy Van, DDS, MSD
For Dr. Mindy Van, root canal therapy is more than just a job; it's her passion. She feels blessed with the opportunity to help patients by relieving their pain and saving their teeth.
Dr. Van's interest in dentistry began at a young age. Due to a genetic condition, she was born missing several permanent teeth. This left her self-conscious about her smile for most of her childhood. As a teenager, she was able to get help from an orthodontist and a general dentist, who restored her missing teeth and give her renewed confidence and a beaming smile, prominently displayed in her senior-prom photos.
Understanding firsthand the challenges of living with a dental condition, Dr. Van was drawn to endodontics as a way of helping people. She wanted to improve the health of people's teeth and give them a confident smile. In dental school, she learned about endodontics, also known as root canal therapy, and she was instantly hooked. Endodontics allowed her to work on teeth in a way that offered immediate impact, getting people out of pain by eliminating diseased or unhealthy nerves. While orthodontics had positive effects over a long period of time, endodontics allowed her to save people's teeth directly and immediately. She also found complex anatomy fascinating.
After dental school, Dr. Van brought her love of endodontics to the classrooms of Indiana University, where she taught from 2008 to 2012. After four years as a dental associate, Dr. Van and her family relocated to Chicago, where she opened her private practice, Lakeview Endodontics. Channeling the influence of her extended family, who run a series of spas and salons, Dr. Van has worked hard to make Lakeview Endodontics a welcoming place where patients enjoy a similarly comfortable and calm environment at all times.
Dr. Van loves to cook and travel, particularly to Florida. Her four boys love to swim, so she stays on the lookout for great waterparks all around the country to visit. She puts a premium on family time, spending as much of her free time with them as possible, frequently attending the festivals and cultural events Chicago has to offer.
Education And Experience
Part of what Dr. Mindy Van loves about endodontics is the complexity of the anatomy involved and the ever-developing technology that helps refine diagnosis and treatment. For that reason, she is committed to continuing education courses, but she is also a passionate educator. After teaching for four years at Indiana University (where she also attended dental school, graduating on the Dean's List), she now mentors several up-and-coming dentists in the Chicago area. She is also part of a peer study club in Chicago, a group of specialists who meet regularly to discuss cases and treatment plans.