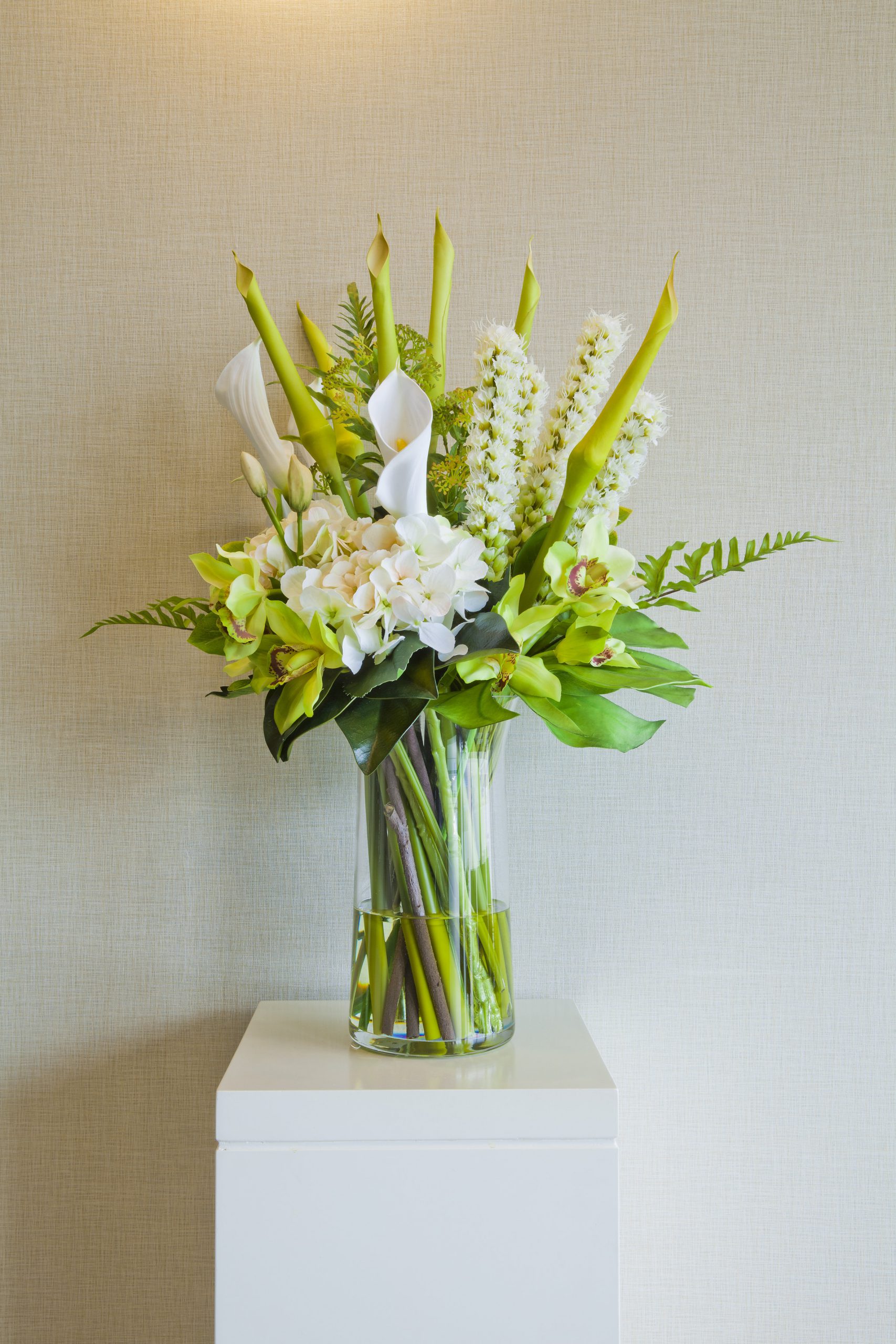 Financial Policy
Treatment plan estimate
If you have Dental Insurance we will do all we can to maximize your benefits and we will file insurance claims as a courtesy to our patients. The front desk staff will do their best to verify your insurance coverage and will estimate the out-of-pocket expense due at the time of appointment. Remember, this is only an estimate. The actual out-of-pocket expense may be less than or greater than the amount estimated and collected. Most insurance companies will respond within four to six weeks.  You are responsible for the timely payment of any portion not covered by your insurance or you may be reimbursed if we have collected too much.
Some insurance plans require the patient to pay only a percentage or co-payment directly to our office. Some plans require the patient to pay the entire amount due for that visit. Some plans will reimburse the covered amount only to the patient. We will work with your plan, and submit the forms necessary to receive the reimbursement as a service to our patients.
We accept many different insurance plans. All plans have a unique schedule of covered services depending on what plan you or your employer has purchased. There is no guarantee that services will be covered. You, or the person responsible for this account, will be responsible for all fees charged by this office regardless of your insurance coverage. If, you wish we can send a pre-determination to your insurance carrier. This will usually take from 2-4 weeks after being submitted for insurance to send an estimate. The advantage is knowing approximately what your out-of-pocket expense will be, but the disadvantage is that treatment will be delayed. This in itself could complicate matters as problems may worsen.
Payment
Payment is due at the time service is rendered.
For your convenience, we accept Visa, MasterCard, American Express, Discover, and Care Credit. We deliver the finest care at the most reasonable cost to our patients, therefore payment is due at the time of service is rendered unless other arrangements have been made in advance. If you have any questions regarding your account, please contact us at (312) 818-1918. 
Participating Dental Insurance
This may not be a complete list of insurances we are contracted. Please contact your provider or our office if your dental insurance is not listed. 
Aetna PPO/ DMO
Ameritas
Blue Cross Blue Shield PPO/ HMO
Cigna PPO
Dearborn National
Delta Dental PPO/ HMO
Guardian 
Humana PPO 
Metlife
Principal
United Health Care