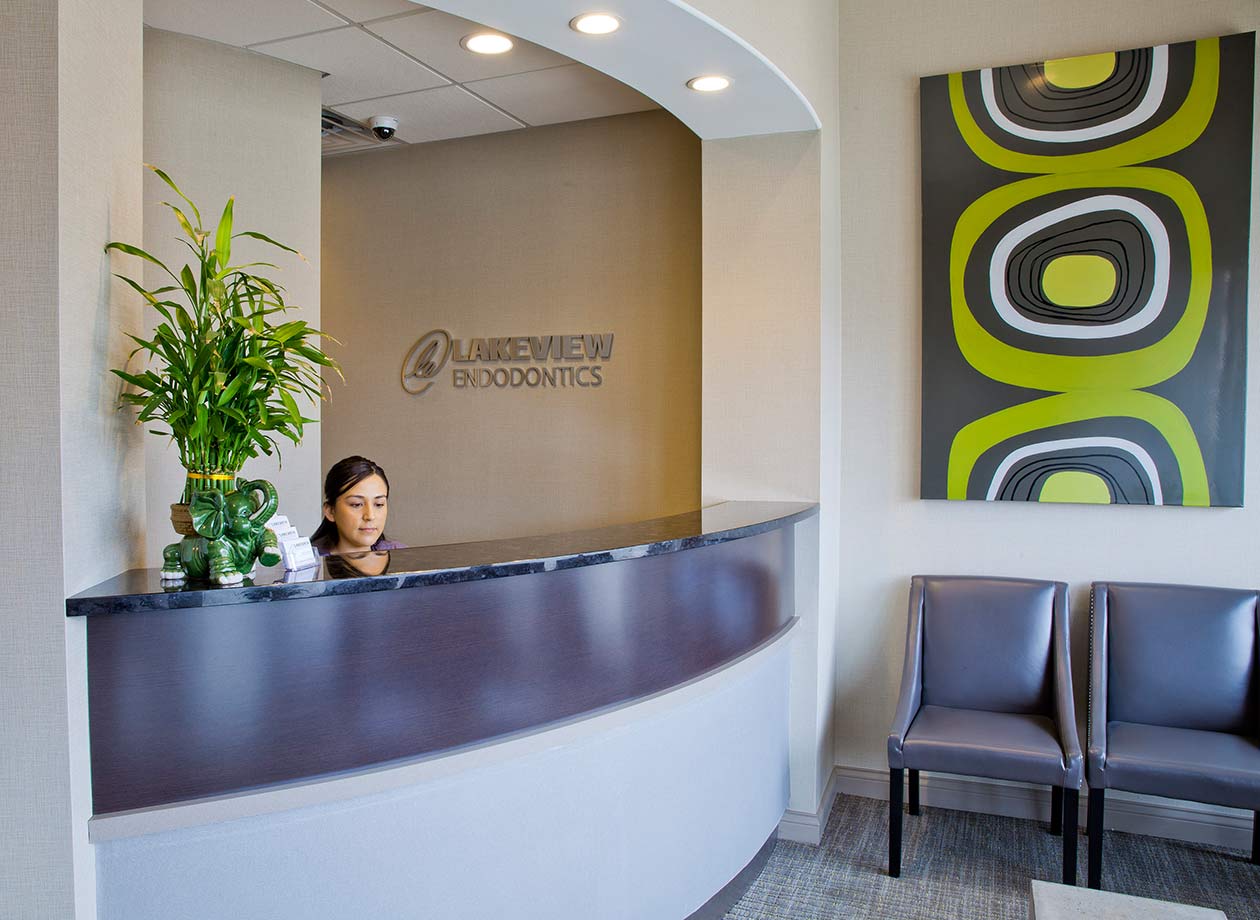 Welcome!
When you schedule your appointment, we will email you a welcome letter that will provide you a secure password to complete your online registration. This will save you time during your appointment check-in. Please let us know at this time if you have any dental insurance that you would like to use so we can check your benefits ahead of time.
Your initial appointment will consist of a consultation explaining your diagnosis and treatment options. Treatment is usually accomplished the same day as the consultation. However, a complex medical history or treatment plan may require an evaluation and a second appointment to provide treatment on another day.
What to Bring
Prior to your consultation please provide the following information:
A list of medications you are presently taking
The referral slips and any x-rays from your dentist
Any dental insurance card and information
IMPORTANT: All patients under the age of 18 must be accompanied by a parent or guardian at each visit.
What To Expect
At Lakeview Endodontics, we take pride in providing the optimum root canal therapy that can help save your teeth. It is a fascinating process, but not one that should stress you out.
Many people associate the term "root canal" with discomfort, and have feelings of anxiety about the idea of needing this procedure. Our goal has always been to change that stigma by offering premium root canal therapy that maximizes our patients' comfort.
Your experience begins with the relaxing spa-like ambiance of our office. We pay attention to every small detail, from hand-picked staff members to comfortable office colors to make you feel at ease throughout your care at our office. We offer different options for anesthesia and sedation to ensure your complete comfort during your office experience.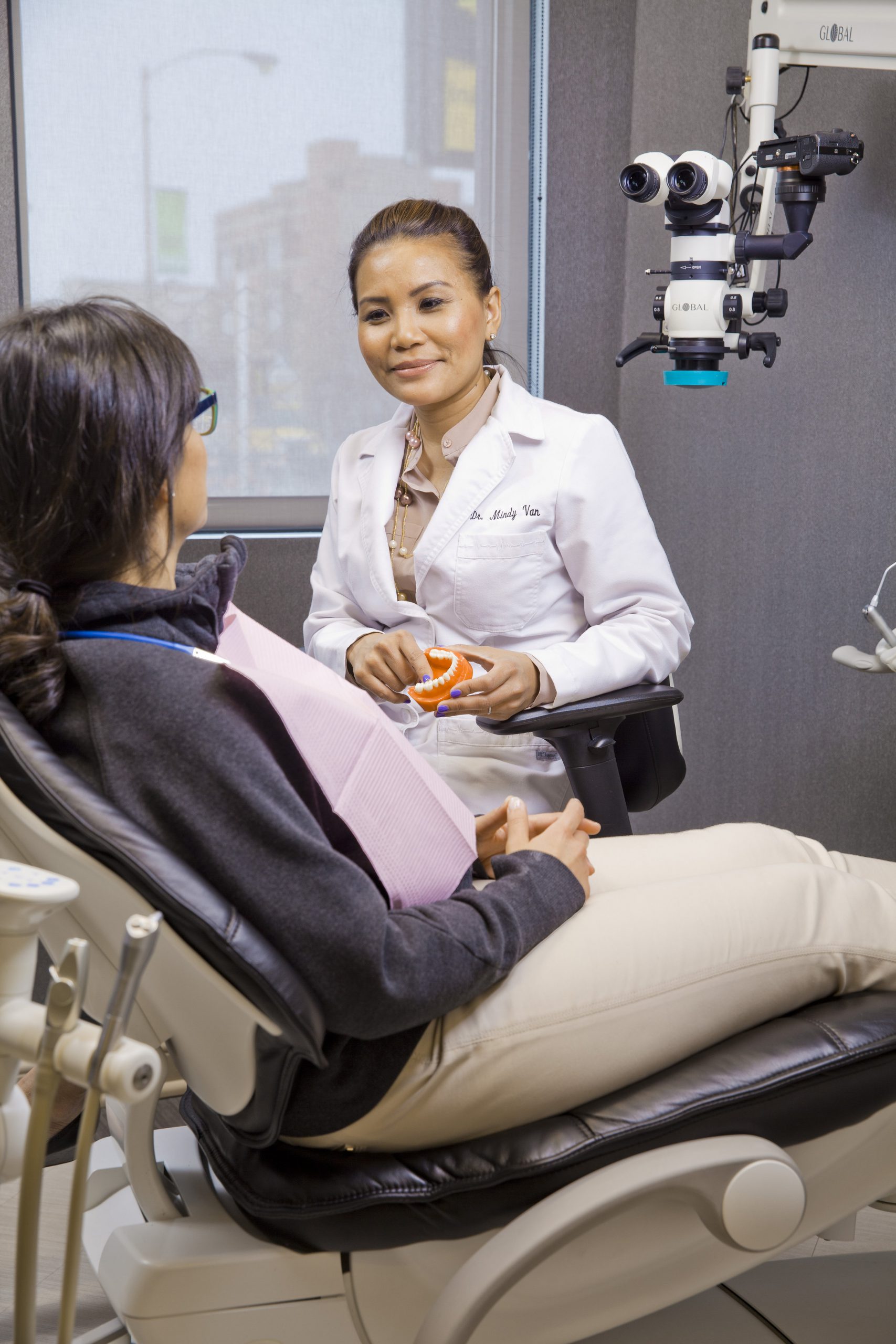 Your Visit
Our office is fully equipped with the top endodontic technology, including CBCT scans/3D imaging, microscopes, digital radiography, and intra-oral cameras to make sure your procedure is as straightforward as possible.
Our team comprises experienced endodontists who always put the patient first. In our minds, every patient is a new member of the family—we feel blessed with the opportunity to help relieve pain, save teeth, and bestow confidence in your smile. We will work with you every step of the way to make sure you understand the procedure, feel comfortable with your care, and understand exactly the terms of your insurance coverage before getting started.
At Lakeview Endodontics, we don't only want to save your teeth, we also want you to leave confident and happy.